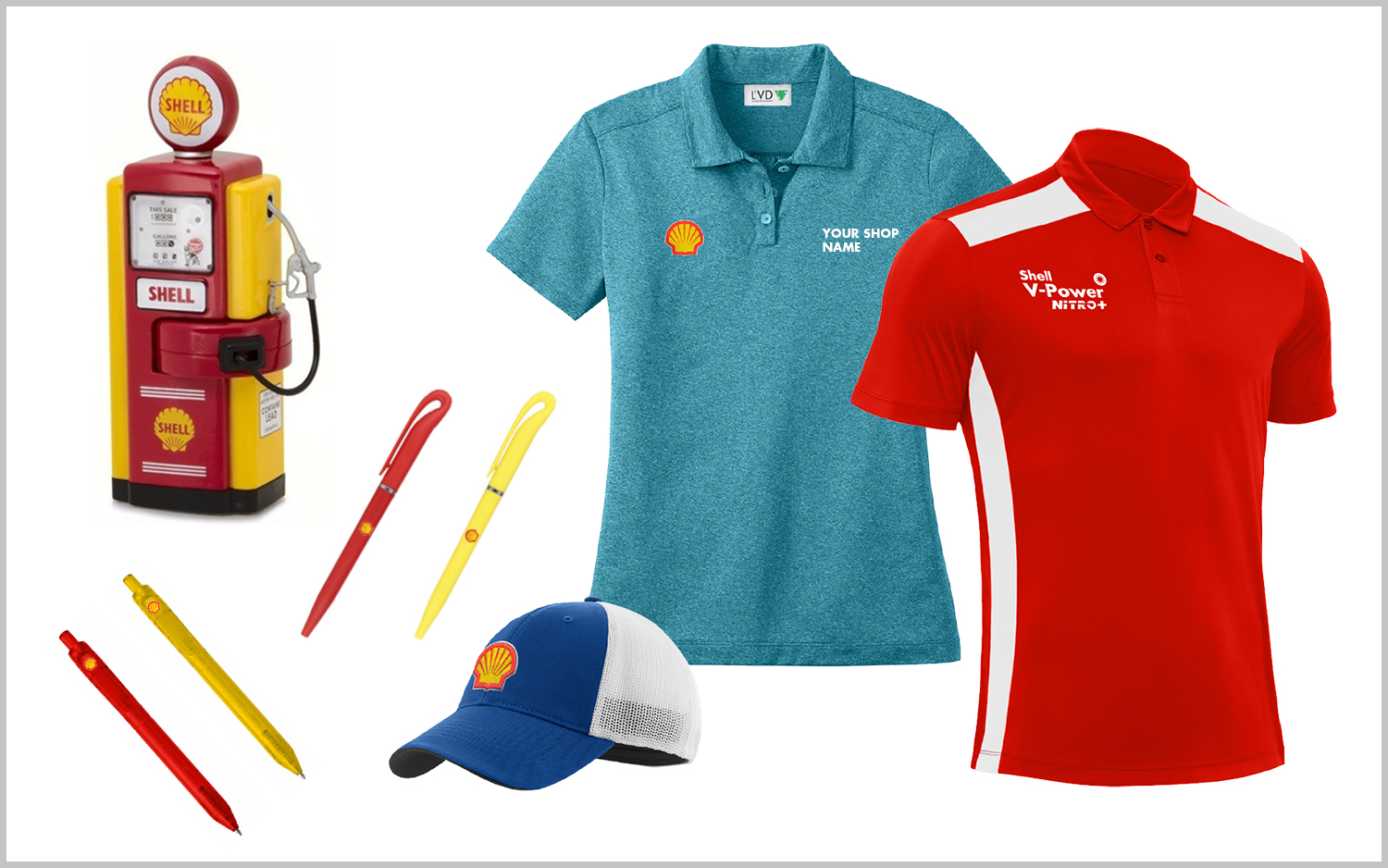 Employee Recognition
Acknowledge associates for a job well done.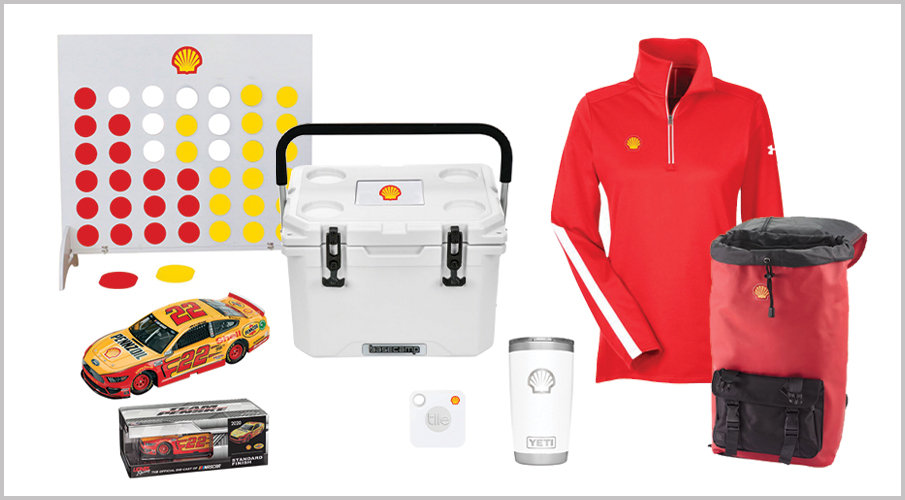 Commemorative Products
Celebrate Shell's rich history with a great selection of Heritage items.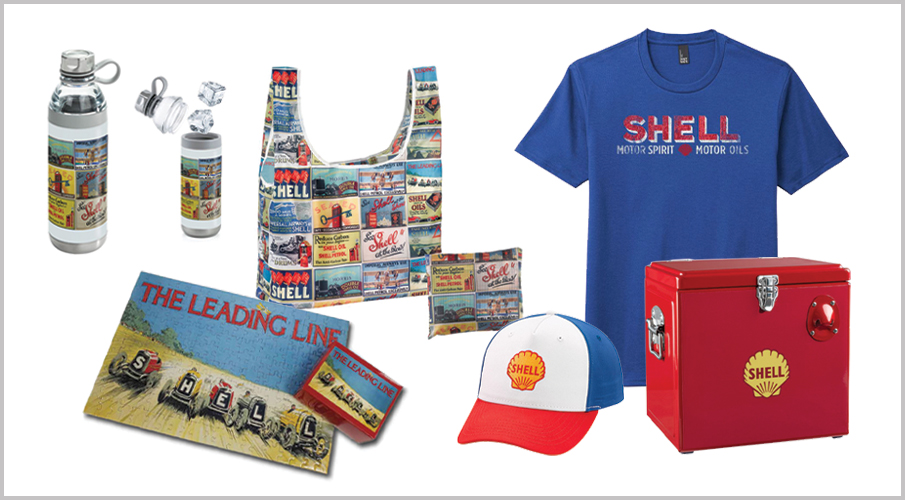 Safety
Provide safety to customers and employees.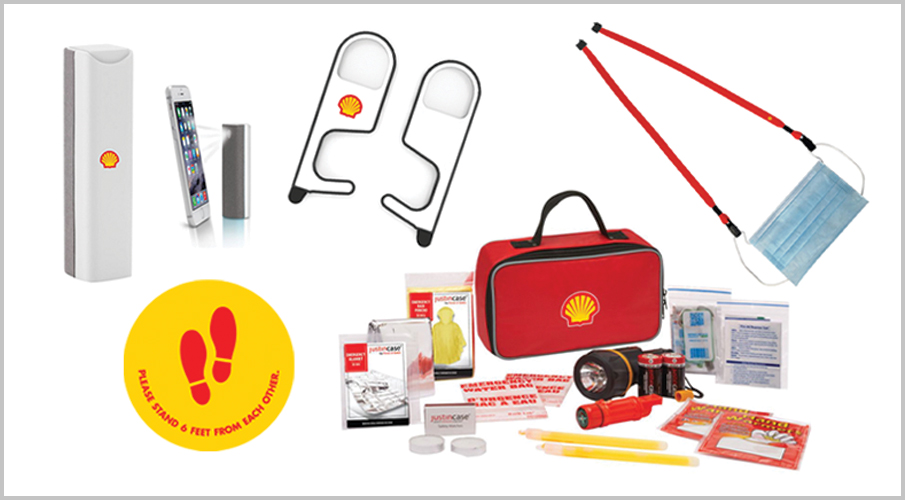 New Store Openings & Events
Outfit your store or event with branded merchandise.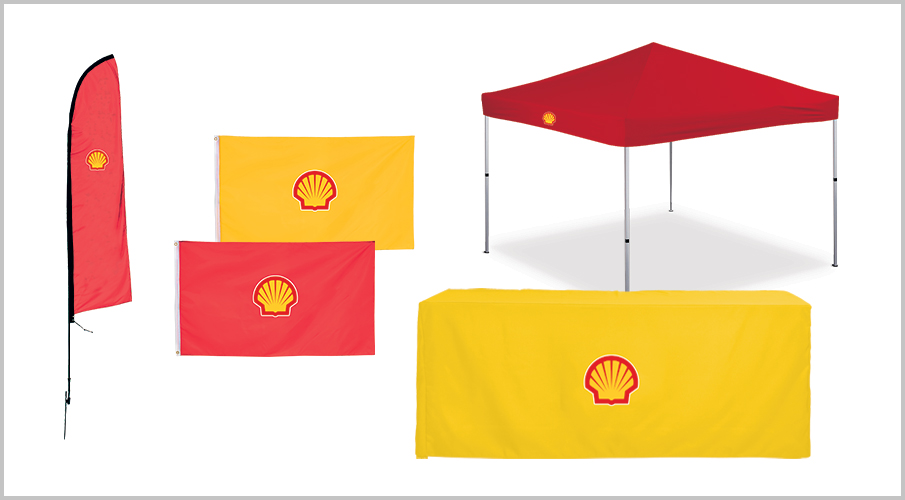 Customer Appreciation
Show your gratitude and thank customers.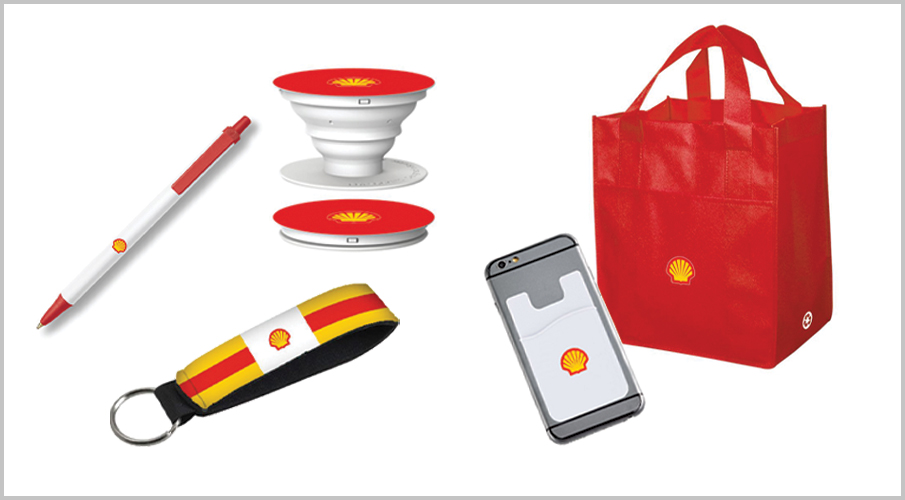 Store Essentials
Equip your team and store with branded merchandise.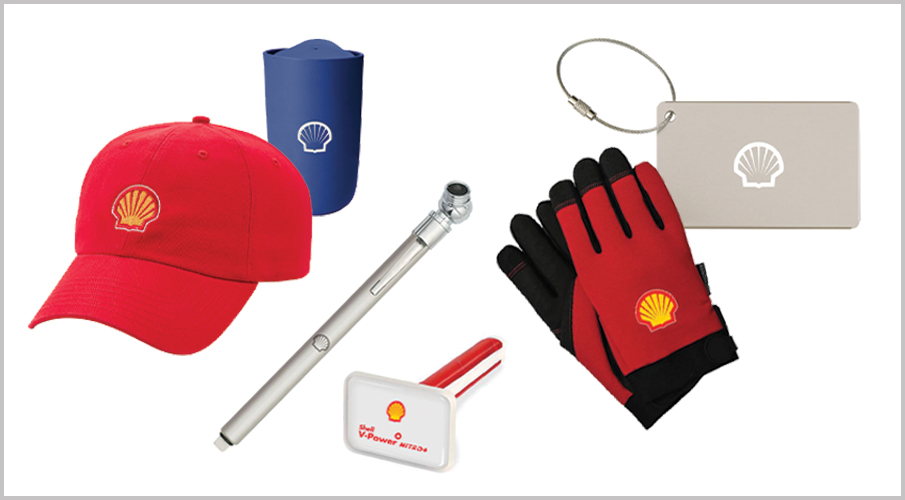 How does this work?
Get instant gratification through custom product and custom order items in just a few simple steps.
You make the request, and we'll take it from there.
1
You contact us and tell us what you're looking for.
2
We source the perfect product solution based on your needs.
3
We give you a comprehensive quote for your items.
4
We create a custom product tailored just for you and send you a proof.
5
You review and approve the proof and place your order.
6
Your custom products are designed and delivered.
Ready to order?
Contact our Custom Order Team for a customized quote based on your organization's preferred pricing and brand guidelines.